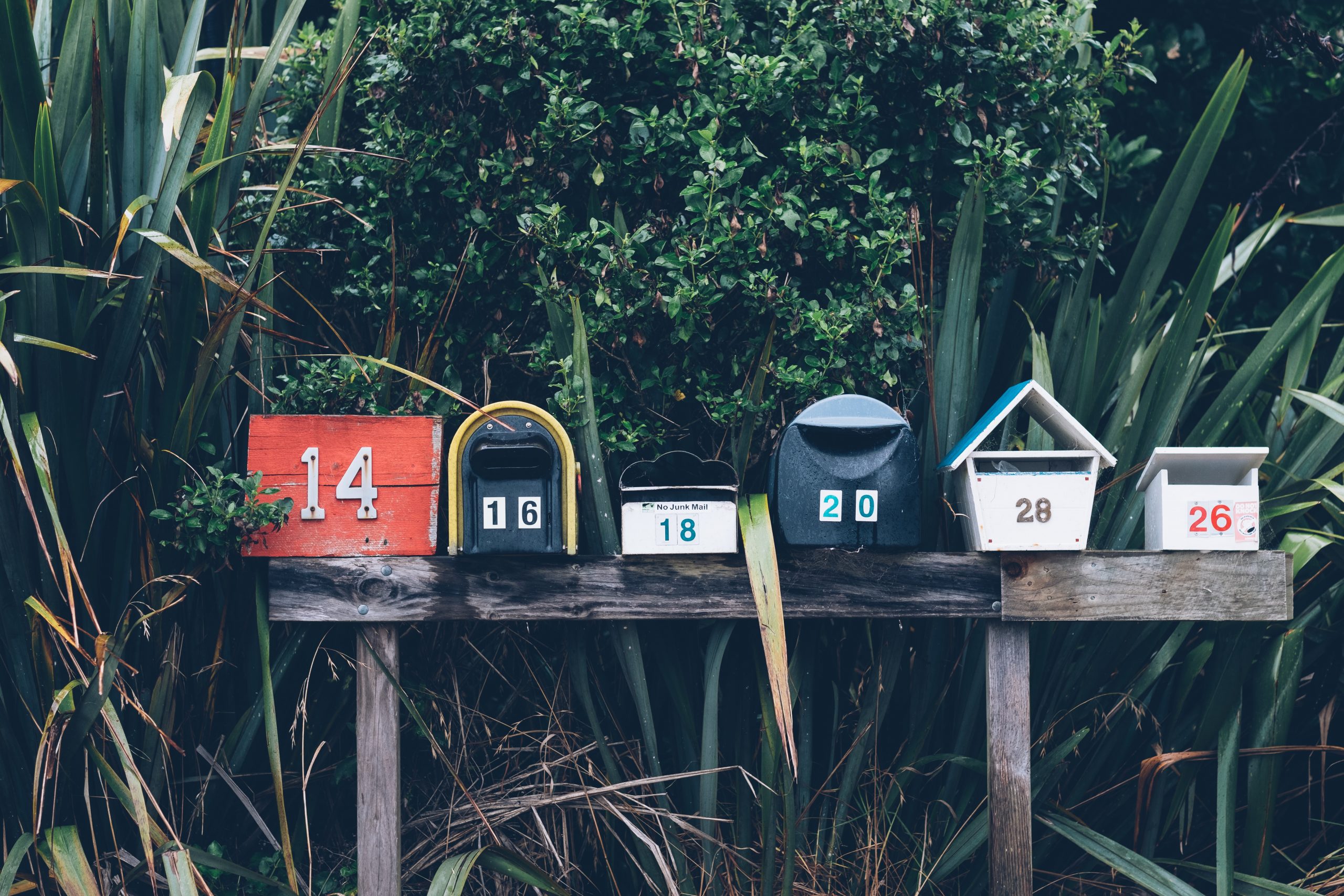 ---

Keep your email address
Some of the email addresses used by Your Co-op Broadband customers go back more than 30 years, so it's only natural that you'll want to hang on to yours and continue to use it. We're here to make that happen from just £24 pa for 5GB of storage.

A Cooperative provider
The mail.coop team has a long history in the cooperative world. Most of us are Your Co-op Broadband customers ourselves. The same values and principles underpin everything we do.

A reliable service
We understand how important it is to have a good quality, reliable and well supported service. Which is why we've designed it that way from the ground up. You will be in safe hands. FAQs can be found at the bottom of this page.
Register Your Email Address
Need help?
You should have already received an email from the Your Co-op Broadband Team regarding the retirement of their email service, but if you're unsure of how this transfer will impact you and your emails, please reach out to Your Co-op Broadband on the following details
Email: emailtransfer@midcounties.coop
---
Frequently Asked Questions
Will my email service be disrupted?
We aim to minimise any disruption to your e-mail service, however there may be instances where this is unavoidable due to the nature of transferring data from one provider to another, but we'll keep you updated on your journey.
Will I have to pay for my email service?
Yes, as we are a separate co-operative organisation, we will be charging £24 a year for 5GB of E-Mail storage and a range of other useful features all based on open-source software, and £50 a year for 25GB of storage and 5 mailboxes.
Can I keep my existing Your Co-op Broadband email address?
Yes – you can continue to use your Your Coop Broadband email addresses, including:
@3-c.coop
@cooptel.net
@good.co.uk
@myphone.coop
@phonecoop.coop
@pop3.poptel.org.uk
@poptel.org
@poptel.org.uk
Providing you have registered interest in transferring to mail.coop, and made your annual subscription payment, we'll move you to a new email platform in late 2023. There will be some changes in how you access and use your email.
If you use Webmail, there will be a new URL to access your email.
If you are accessing email from a mobile phone, iPad or using a software program on your computer like Microsoft Outlook, you will need to update your settings to use our servers after you have been migrated.
Should you have any issues, the team over at Your Coop Broadband will be able to help.
How do I pay for my subscription?
You'll be able to make payment for your new E-Mail service by setting up a card payment through our payment processor Stripe, or you can use PayPal.
What happens if I have multiple email addresses I want to keep?
If you have more than one Your Coop Broadband email addresses that you want to keep, you can simply complete the form once for each address. Or you can register interest in our multi-mailbox option which provides for up to 5 mailboxes..